The company offers flights adapted to all sports events, whether for athletes, technical and medical teams, sports equipment and their supporters, and whatever the sport: football, basketball, rugby, volleyball … etc.
Players and their staff benefit from comfortable and ideal travel conditions to optimize the mental and physical preparation of athletes.
Private aviation allows teams and competitors to save time while traveling to focus on training and preparation.
Relocation of the match because of weather conditions or television broadcast, extra time, injury of a player, anti-doping match, we takes care of your trip by adapting to your sports agenda.
If you are into speed, wild excitement and suspense you should consider flying out to see Formula 1 close up.
The race in Monaco is number one, because no other race holds the same glamour. And it is actually possible to get close to the stars and the fast cars. You can stand on a roof terrace drinking ice cold champagne while Jan Magnussen and the rest of the racers tear through the streets of the small principality. The only limit is your imagination and your wallet.
Every formula 1 fan must see the Grand Prix in Monaco at least once in life but the races on English Silverstone, Spa in Belgia, Monza in Italy, the Spanish Grand Prix at the Circuit de Barcelona-Catalunya are must-sees.
Maybe you want to experience the 24-hour race Le Mans in person, where Danish Tom Kristensen acquired the status of legend with his nine victories. Why not make your dream come true.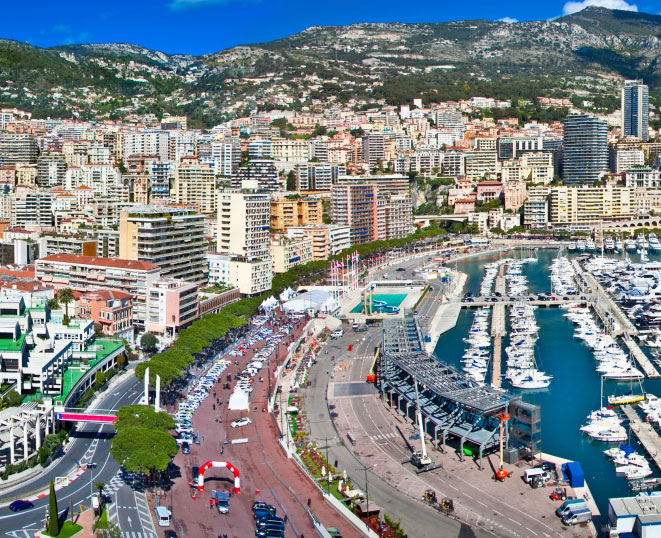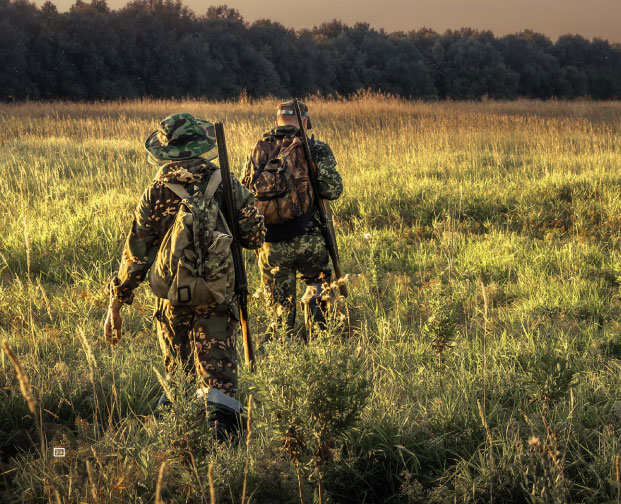 More and more people are becoming licensed hunters, and if you have had enough of using your "licence to kill" at home, you should consult Private Jet Partner. Together with our competent collaborators, we can make your wishes come true without you having to lift a finger.
Nature is something you seek out equal to culture and sports. This is where many of us disconnect after tough workdays, and this is where we recharge our batteries.
How about buck hunting in Dorchester, Southern England in an area with undulating ground, woods, meadows? Or maybe a hunt for spotted deer or mouflons in the Czech Republic? Perhaps the dream is boar hunting in Germany?
There are numerous opportunities waiting, and Private Jet Partner can help with all the practical things so you can get exactly the adventure you dream of.
Golf is a sport that takes concentration, a skilled eye, focus and lots of practice throughout life. In return, golf offers you a sense of inner peace, quietness, exercise and time to reflect on the big and small things in life.
Unless you play to compete, the golf course is a beautiful and relaxing place without any stress.
But maybe you have gotten tired of the club's 18 holes and need to try something new. Why not combine it with a getaway to one of the many places in Europe that, besides great tees offer sun and holiday.
You could go to the home of golf, Scotland, where you can visit the Muir course by Edinburgh or the legendary St. Andrews.
If you want to mix golf with summer, sun and heat, you can go the Algarve coast in Portugal with a rich and varied selection of courses. Of course, you also have opportunities in Spanish cities like Malaga, Alicante or Mallorca with their fivestared golf courses.